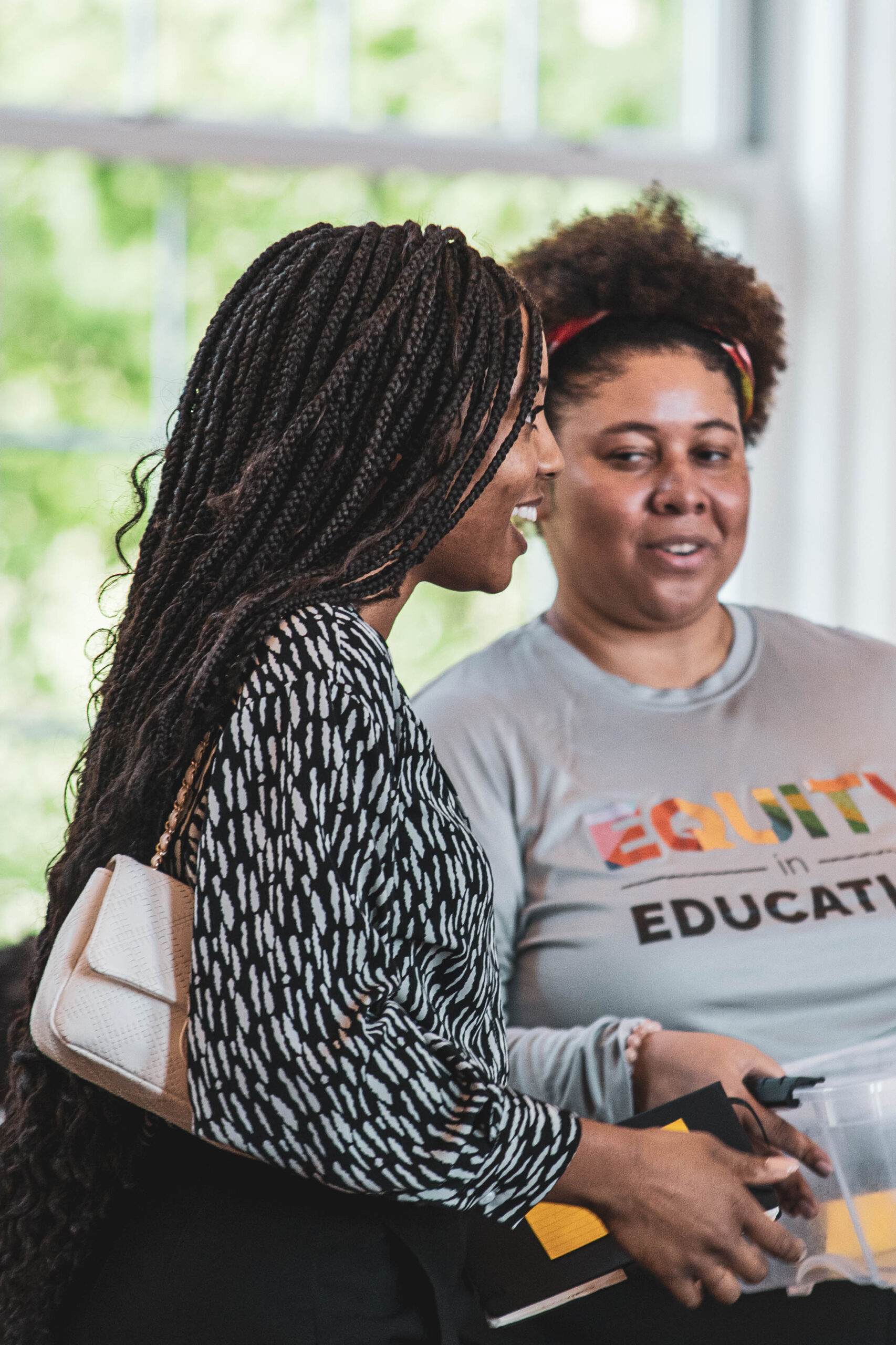 We are building a comprehensive vision of education and community in Atlanta that accounts for every stakeholder and ensures that every child has a champion for equity.
From training candidates to run for Atlanta Public School Board of Education to giving parents the transparency they need to navigate APS, we're on a mission to activate our neighbors, cultivate community leaders, and enact bold policies to give our kids access to a high-quality education.
Vote for Alfred 'Shivy' Brooks on December 5
Equity in Education's endorsed candidate Alfred 'Shivy' Brooks, Seat 7, faces a run-off on December 5th against incumbent Tamara Jones. With such a close margin, the people of Atlanta are identifying that there is a need for change. If elected, Brooks will make history by becoming the first active teacher to serve on the Atlanta Public Schools Board of Education.

Brooks has taught in the classroom for over 10 years, in addition to navigating APS as a father to two students. We believe having an active educator on the board can help create more effective policy by taking educators' daily experiences into account.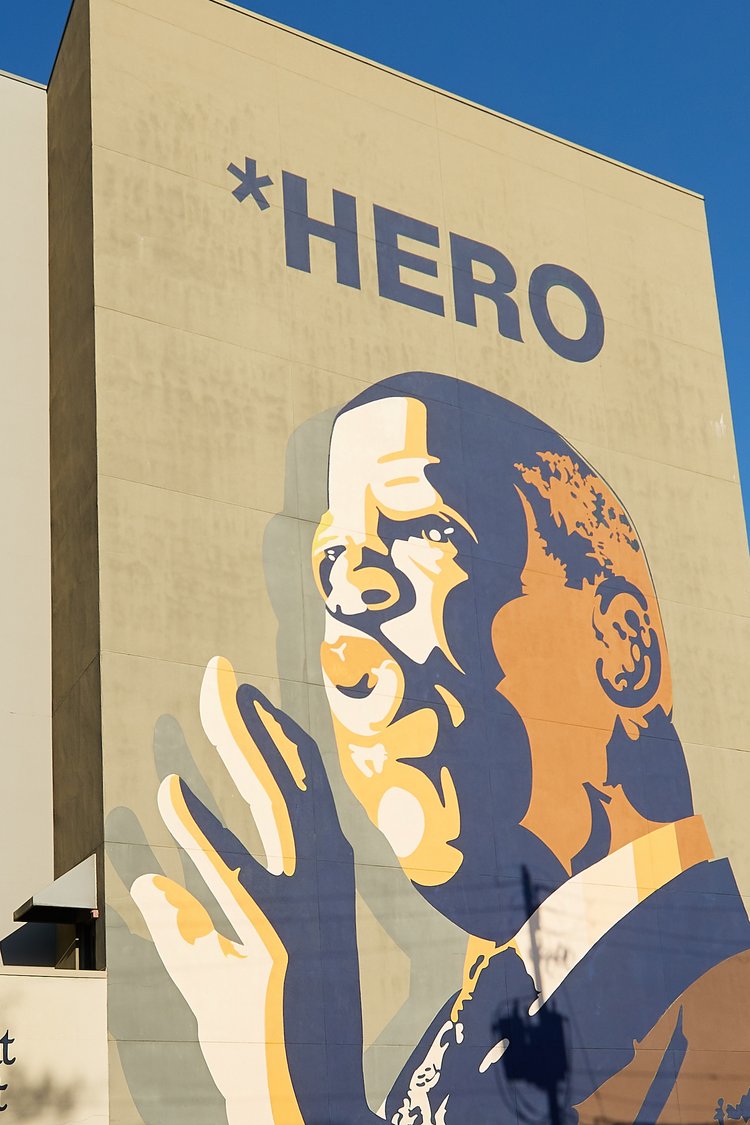 How we're buildingcollective power to demand the equitable education that Atlanta's children deserve.
We recruit and train thoughtful, community-based, and equity-minded Atlantans who want to serve our families through board leadership or community servanthood.
We believe wraparound services, restorative practices and literacy are integral to the success of each student across each cluster..
We provide the village the information, resources and tools they need to be informed citizens and voters.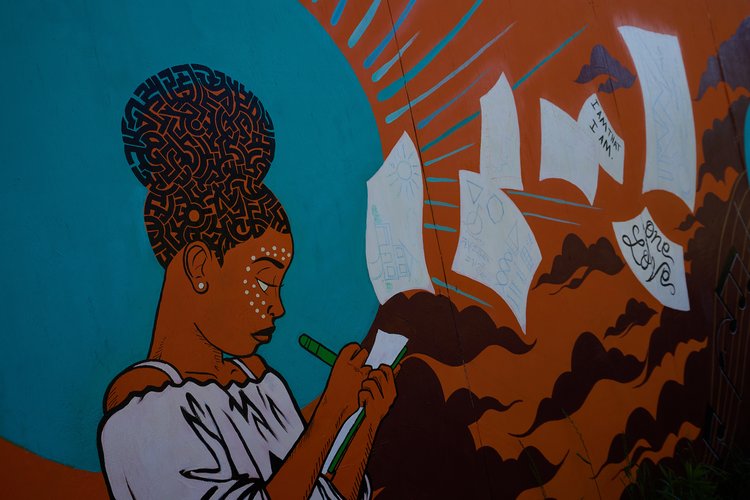 A civics crash course on how to cultivate democratic power. Learn how to influence equity-driven policy outcomes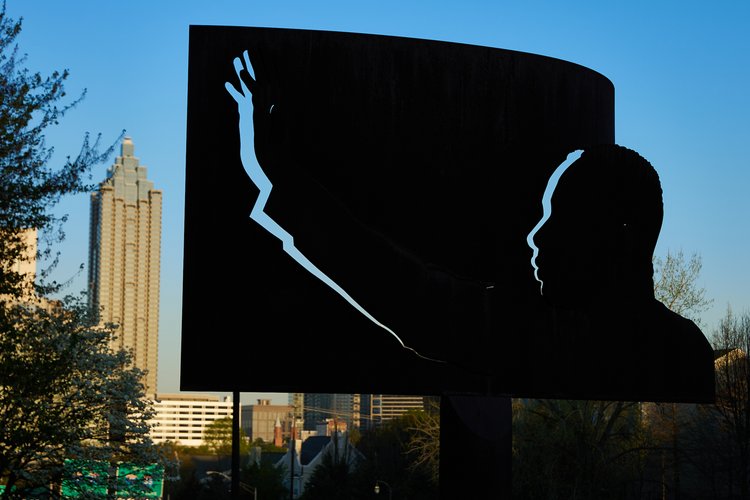 We're pooling our resources together to democratize campaign finance and create a better present and future.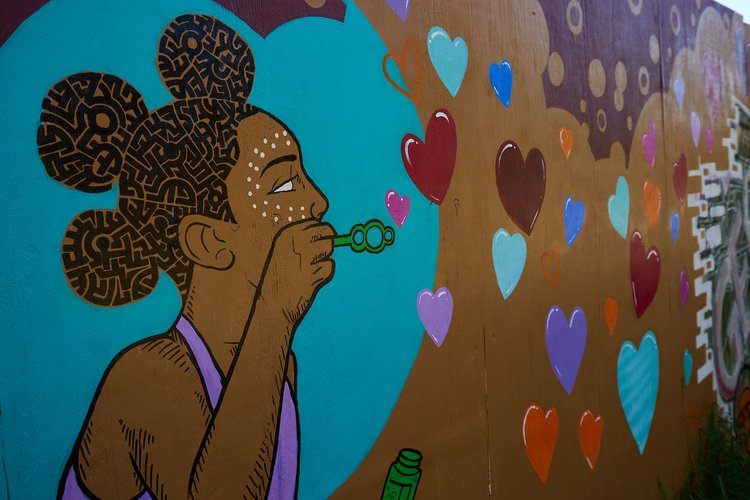 Two Atlantas: School Quality Report
Read our report to see how schools in Atlanta are performing and where the lines cross between race, money and politics.
Donate
Help us accelerate justice for Atlanta's children.